How Do You Register a Business Name?
So you're ready to get your business off the ground, and you need to register your business name. If you have an ABN or still need to set one up, here are some important items to consider.
What is a Business Name?
A registered business name helps customers find, identify and connect with your business. It's different from your Australian Business Number (ABN), which is your business number registered with the ATO, the business name, however, is registered with ASIC, and not all businesses will need one.
It's worth noting that a 'trading name' is not a registered business name. A 'trading name' refers to an unregistered name that businesses could use before the introduction of the National Business Names Register on 28 May 2012. If you wish to continue using a trading name, you need to register it as a business name before 31st October 2023. From 1 November 2023, ABN Lookup will not display trading names and will only display registered business names.
Do You Actually Need a Business Name? 
No, this isn't a trick question. You actually don't need a business name if you're trading under your own personal name. If your name is, for example, John Smith and you choose to trade as John Smith, you don't need to register a business name.
However, suppose you want to name your business John Smith Plumbing. In that case, you will need to register that business name to identify you as a business to the community, and it is also a legal requirement.
Can You Have More Than One Business Name?
Yes, you can have multiple business names linked to your Australian Business Number (ABN).
How Do You Register a Business Name?
Step 1: Set up an ABN
Firstly, you need an ABN. You can register for an ABN from the ATO or use an ABN registry service like Namecorp's.
Step 2: Checking if your business name is available
Before you're ready to register, you'll need to check that your business name is available and not registered to someone else by checking the Business Name Register.
You should also check the Trademark register. Just because a name is available on the Business Name Register does not mean you can use it if it has been trademarked.
You may want to think about also registering your domain name at the same time as your business name to ensure no one else can take it. Again, you'll need to check that your proposed domain name hasn't already been taken by someone else before using a domain name-checking service. Namecorp can help you with this too.
Step 3: Checking if your domain name is available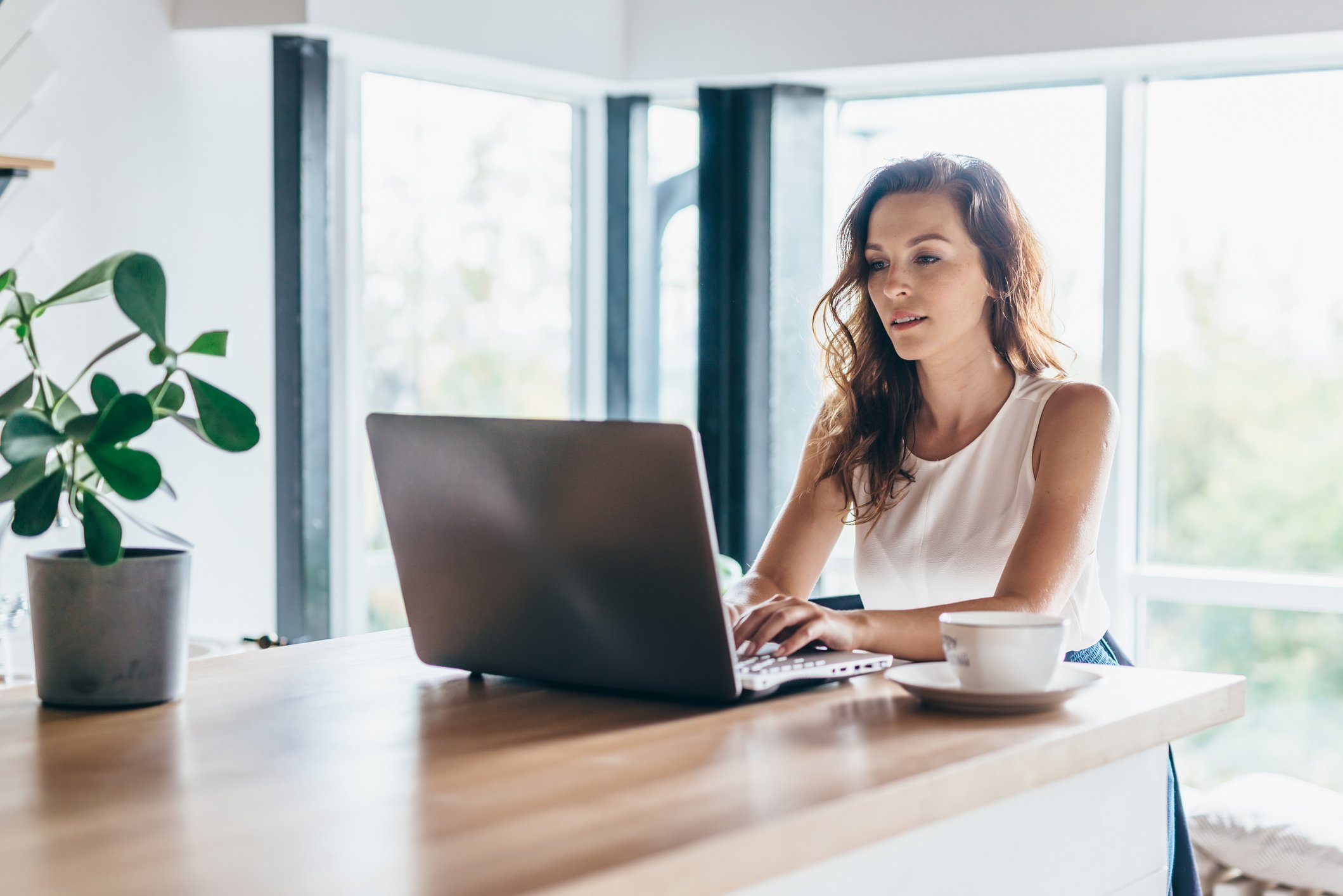 If you plan to have a website, you will want to check that your domain name is also available before registering your business name. For example, if you want to name your business Crafty Cafe and your website to be the same name for brand recognition, then you should check if www.craftycafe.com.au is available or if any other variations could also work. If it is not, you may want to rethink the name of your business.
It is best to register your domain name simultaneously to prevent anyone else from registering that domain name before you. Even if you're not ready to build your website, registering the domain name means it's reserved for you.
Step 4: Applying for your business name
To start your application, you'll need:
Your ABN, or be applying for a new ABN number

Place of business address

Contact name and details
Address for service of documents (cannot be a PO Box, needs to be a street address)

An email address

Mobile contact number
So if you're ready to register your Australian business name, you have one of two options, you can either get it registered for 1 or 3 years. At the end of each of these terms you'll then need to renew your business name if you wish to continue using it. Renewal reminders will be sent by Namecorp either via SMS or email to your nominated email address.
Namecorp's business registration service helps you apply for everything your business needs to set up and start growing including your business name, ABN number, domain name, Pty Ltd company, GST registration, trademark registration, free website, all using one simple application. Our systems are linked with the ATO and ASIC, so you can be sure that you haven't missed any crucial steps in the process and that your business is legally ready to trade.
Why Use Namecorp to Set Up Your Business?
With Namecorp, you can enjoy the ease of registering your business name, ABN, and all tax registration with one simple application rather than with each government department individually. We are registered with all government authorities, so your business registration will be legally set up and ready to go, fully compliant. We download the Certificate of Registration and send it to you as a PDF, and all of your certificates are stored in one safe and accessible location so you'll never lose them.
Additionally, as a Namecorp community member, you'll receive a free website, discounted monthly hosting plans, free membership to businesses in Australia, and access to free government grants. We also partner with providers to give our members access to discounted business essentials such as business insurance; bookkeeping; logo, brochure, and stationery design; email setup; and a back-office dashboard that allows you to store all these documents, etc.
Below is a more in-depth look at some of the benefits you'll receive as a Namecorp member:
Free professional website design with one of our hosting plans
Free membership to Business Australia (incl. access to free tools, templates, and support call centre to help guide, manage and grow your business for success.
24/7 customer support via your Personal Business Concierge with direct mobile phone access
Standard legal document templates for most aspects of your business
Business Planning Toolkit so you can plan your business for success which you can access at www.my.servepoint.com.au
$100 free credit for a serviced office at any WOTSO location nationally
Automated business name renewal notifications via SMS and email
$150 credit to spend on Google advertising
Free access to in-house legal counsel for any trademark registration enquiries
MyOffice 365 membership at www.my.servepoint.com.au,  which includes discounted logo design, stationery design, brochure design, social media designs, insurance, bookkeeping, video production plus many other business growth tools
As ASIC and ATO registered agents, we take our job very seriously and like to think that we've got our members covered through every step of their business journey and are always here to answer any questions or challenges they may encounter during their business lifetime.
Setting up your business with Namecorp is just $199 for one-year registration or $297 for three years.
Set up your business and join Namecorp's community today.
Disclaimer: All information provided on this webpage is general information about our business in Australia, and products and services. Nothing on this webpage is intended to be professional advice and should not be relied on as such. You should obtain specific financial, legal, or other professional advice before relying on the content of this webpage. By not seeking such advice, you accept the risk that the information on this webpage may not meet the specific needs of your business. Our liability is limited to the maximum extent permitted by applicable law in accordance with our website terms and conditions.